RAGT is introducing the first European winter wheat variety with a high level of resistance to barley yellow dwarf virus.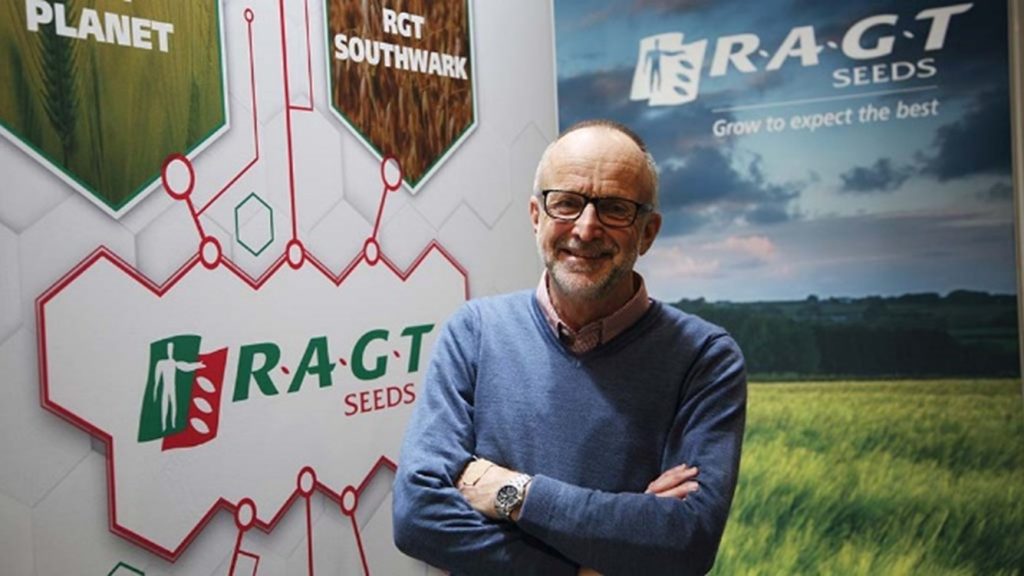 Cutting-edge genetic science is at the heart of the development of a high yielding feed wheat which is resistant to barley yellow dwarf virus (BYDV).It is a story that goes back over two decades and has culminated in RAGT bringing RGT Wolverine winter wheat to the UK market.
Dr Chris Burt is the cereal genotyping manager at RAGT and runs its genotyping laboratory which carries out genetic analysis on lines that are going through the breeding programme and looks for traits of interest, including those with resistance to BYDV. This work enables the laboratory to look at large numbers of lines relatively quickly and efficiently to select those that have the right genetic markers and agronomic characteristics. The RAGT genotyping laboratory continues to conduct research to identify new genetic markers for a range of disease resistances, such as the Bdv2 gene that confers resistance to BYDV.