Prime Minister Anthony Albanese is set to make a breakthrough visit to Beijing later this year after China backed down over punitive barley tariffs, leaving coercive trade sanctions remaining against just $2 billion of Australian exports.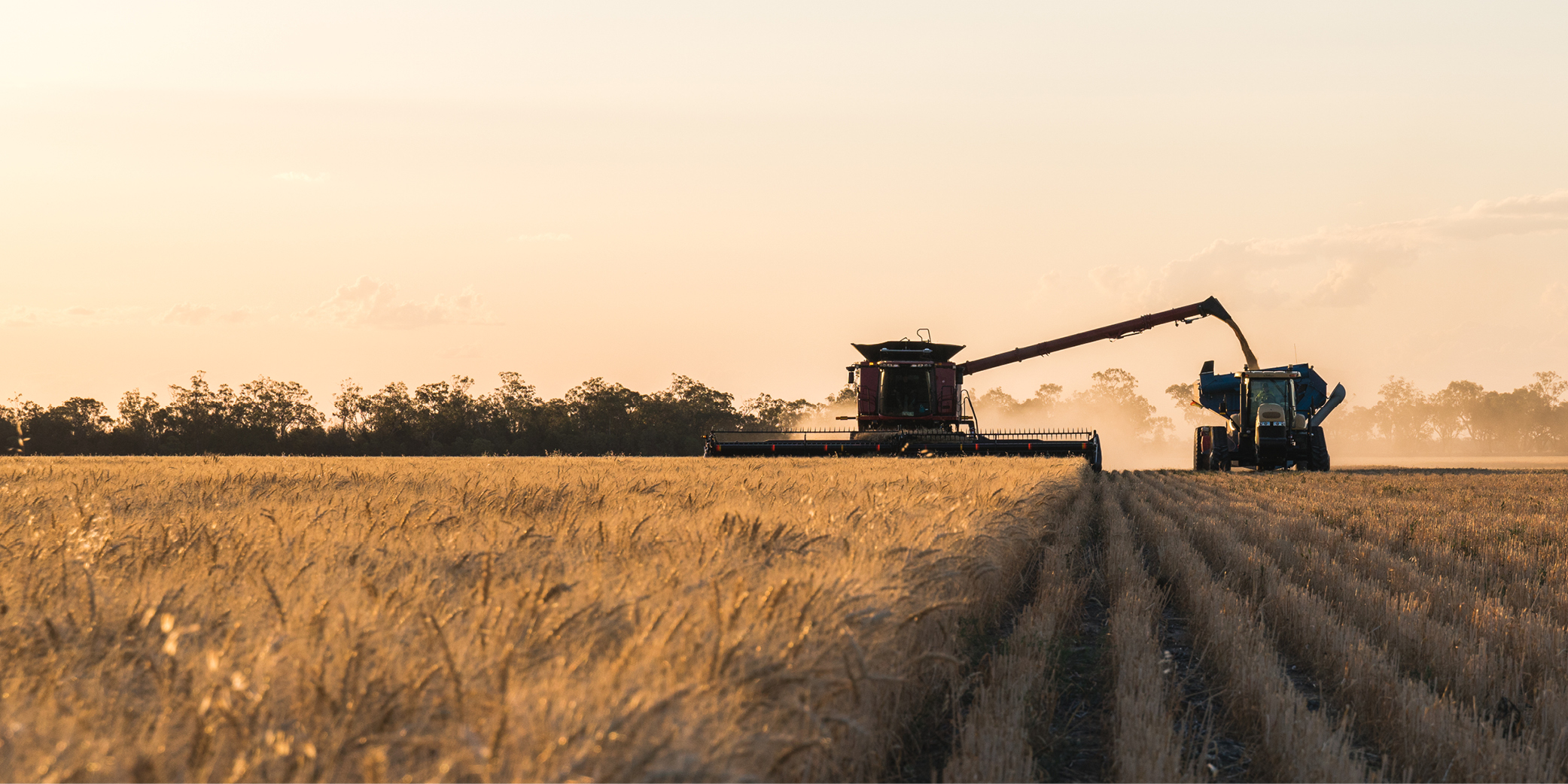 China's Commerce Ministry announced on Friday it advised the Customs Tariff Commission to remove anti-dumping and countervailing duties on barley imports from Saturday.
"The Ministry of Commerce has ruled that it is no longer necessary to continue to impose anti-dumping duties and countervailing duties on imports of barley originating in Australia in view of changes in the Chinese barley market," it said in a statement.
The Albanese government will now push for the removal of tariffs on wine using the same template of suspending its World Trade Organisation challenge to allow Chinese officials to conduct a face-saving review.
"This is the right outcome … for Australian producers and the right outcome for Chinese consumers," Foreign Minister Penny Wong said.
When Labor came to office in May last year, about $20 billion of Australian exports to China had been hit with trade sanctions, including coal, timber and barley.
"That's now been reduced to about $2 billion, so it is very significant progress in that 15 months," Trade Minister Don Farrell said, confirming Australia would abandon its WTO challenge.
"It is another very positive step in the full resumption of normal trade between Australia and China."
The outstanding $2 billion includes tariffs of up to 220 per cent on wine, and de facto bans on lobster and red meat from some abattoirs.
The decision to end tariffs on barley exports – which peaked at $900 million in 2018-19 – helps pave the way for Mr Albanese to visit Beijing later this year, although further easing of trade sanctions may be required.
Andrew Tillett and Michael Smith
Australian Financial Review, 04 August 2023